​​​​​​​

NEWSLETTER FOR OCTOBER 2022

Winskill LMR Results 29-30,Oct. 2022
Las Saturday and Sunday 21 swimmers from Dynamo Swim Team participated in the Winskill LMR competition in Richmond BC.

This was the first sanction competition of the season, and all swimmers did an excellent performance.

Overall, the team won 5 gold, 3 silver and 13 bronze medals and BROKE 6 Dynamo Swim Club RECORDS.

CONGRATULATIONS swimmers and coaches for a great start of the season!

BEST RESULTS

1ST PLACE WINNERS

Valentin Glivenko - 13-year-old in 50 fly with a new club record from 2015

31.24

And 50 Free with a club record from 2014

27.14




​​​​​​​

Kim Gunwoo (Leo) 12 years old

200 Free with club record from 2019

2.32.34

100 Fly with club record from 2011

1:19.00

200 Fly with 2 club records

11-12 Age group from 2015

Open Age group from 2017

3:12.20

Ryan Chen 7 years old- 25 Free

Nathan Liu 11 years old -25 Free

2nd PLACE WINNERS

Cecilia Cheng 8 years old-25 Back

Valentin Glivenko 13 years old

50 Back

Sayuki Yamashita 9 years old

50 Breast













3rd Place Winners

Adrian Chen 12 years old

200 Free Relay

Sayuki Yamashita 9 years old

100 Breast and 20 Free Relay

Henna Dave 10 years old

200 Free Relay

Mythica Dave 8 years old

200 Free Relay

Valentin Glivenko 13 years old

200 Free, 200 IM, 200 Free Relay

Leo Kim 12 years old

100 Fly, 200 Free Relay

Theodore Kostadinov 14 years old

200 Free Relay

Nathan Liu 11 years old

25 Back

Misha Ugandeev 10 years old

25 Free















Dynamo Swim Club Records Brakers
The scoop of the day


Member
Time
Previous Record
50 Free
Valentin Glivenko
00:27.14
Brian Ni
00:27.42
200 Free
Gunwoo Kim
02:32.34
Savo Kostic
02:34.48
50 Fly
Valentin Glivenko
00:31.24
Roman Stewing
00:31.62
100 Fly
Gunwoo Kim
01:19.00
Jike Gao
01:30.22
200 Fly
Gunwoo Kim
03:12.20
Nicholas Wong
03:27.95
200 Fly
Gunwoo Kim
03:12.20
Shawn Chaudhry
03:19.12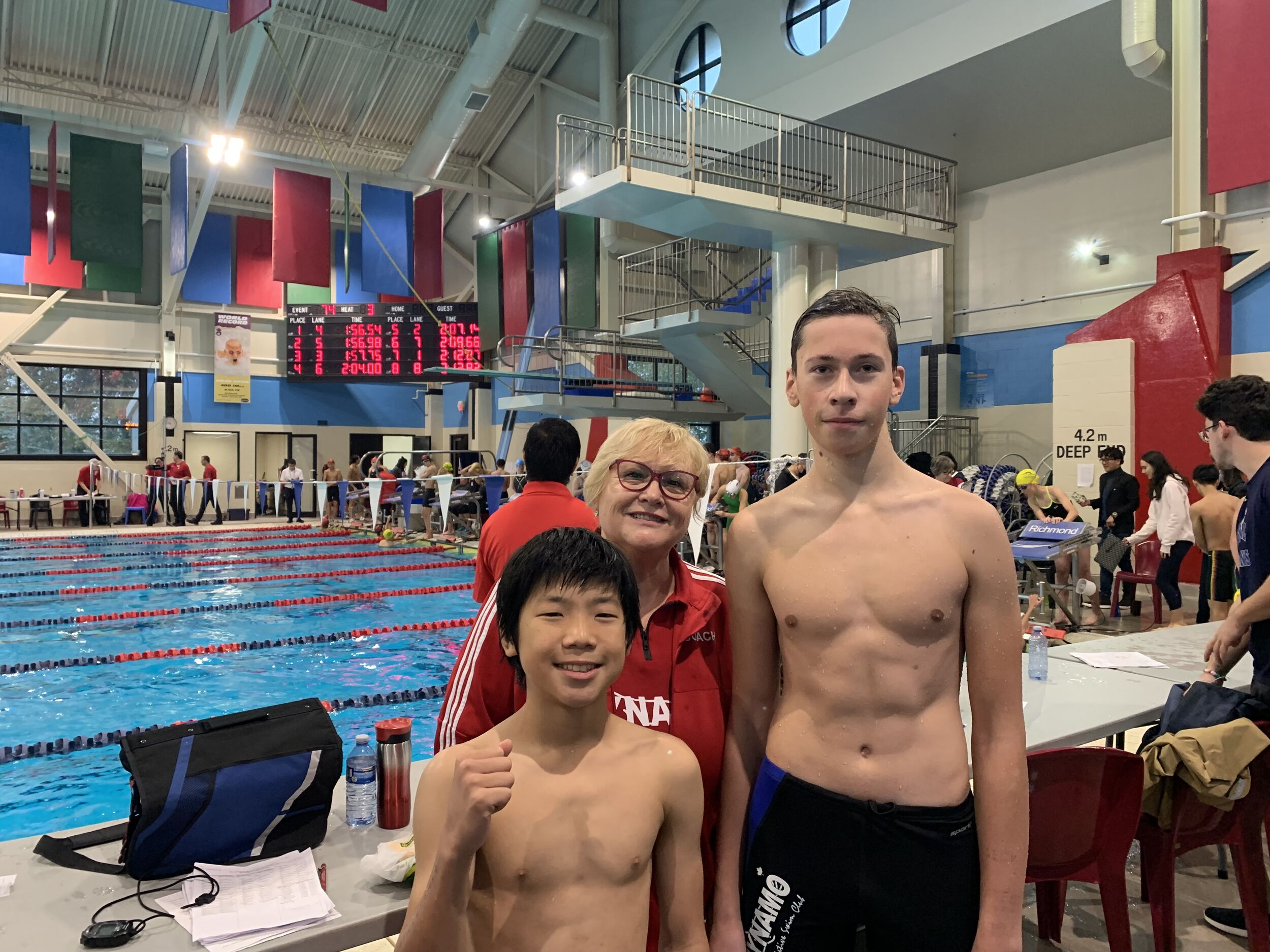 Very proud moment for Valentin and Leo with Head Coach Lidia for breaking not just one but 6 Dynamo club records one from 2011 in 200 m Fly by Jike Gao and broke by Leo Kim for the 11-12 years old age group at Winskill LMR meet last weekend.
CONGRTATULATIONS !!!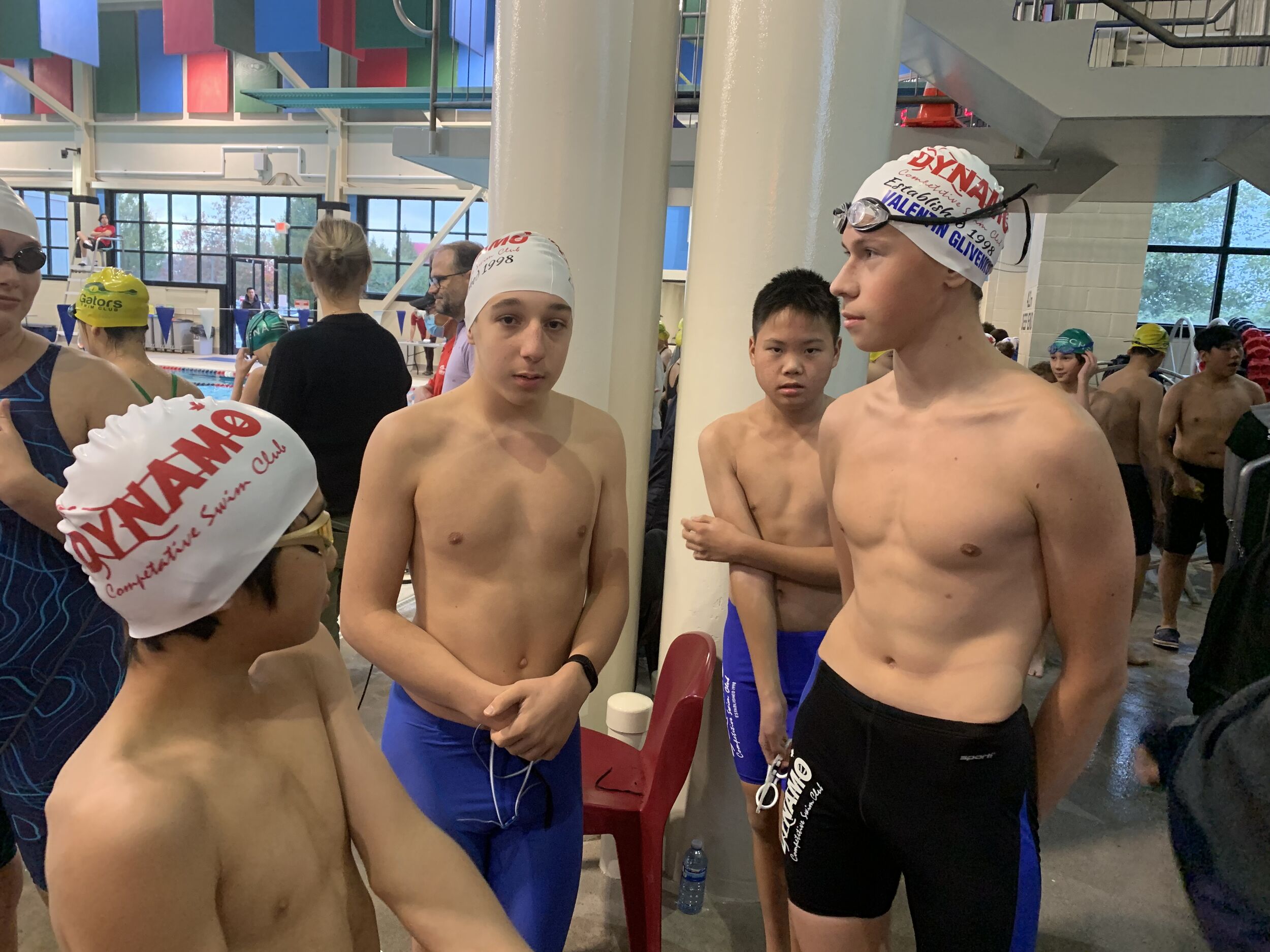 Relays medals winning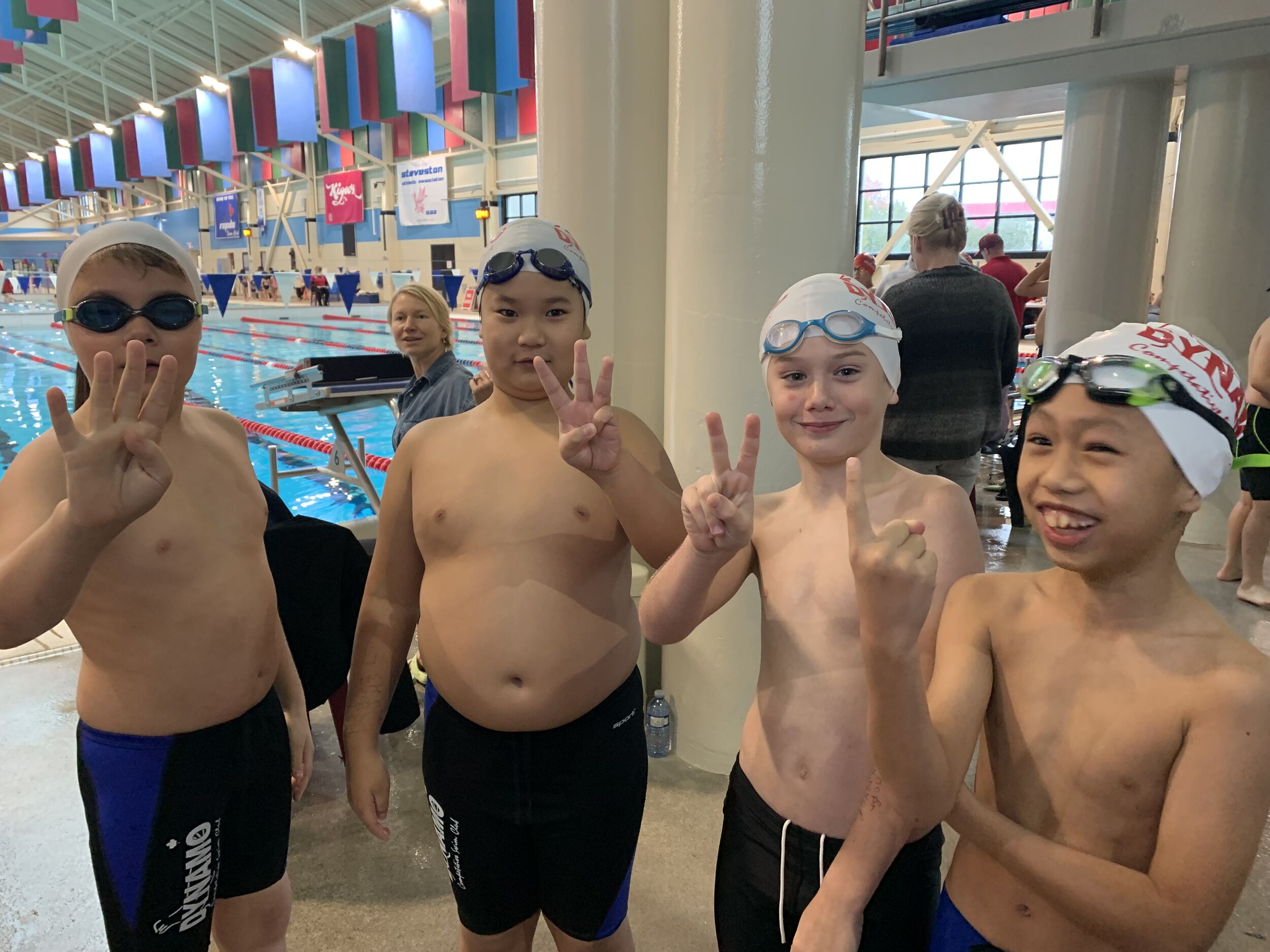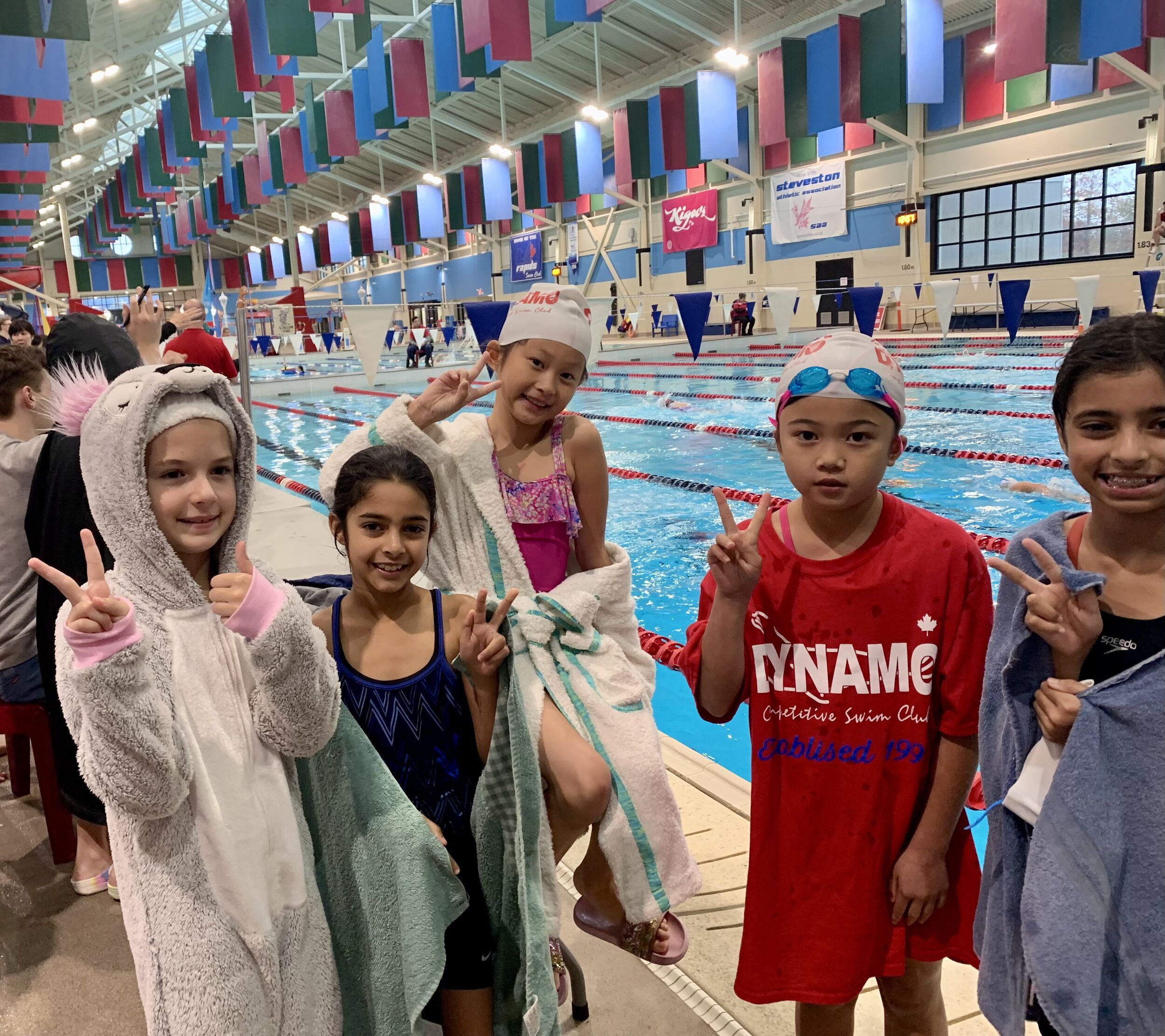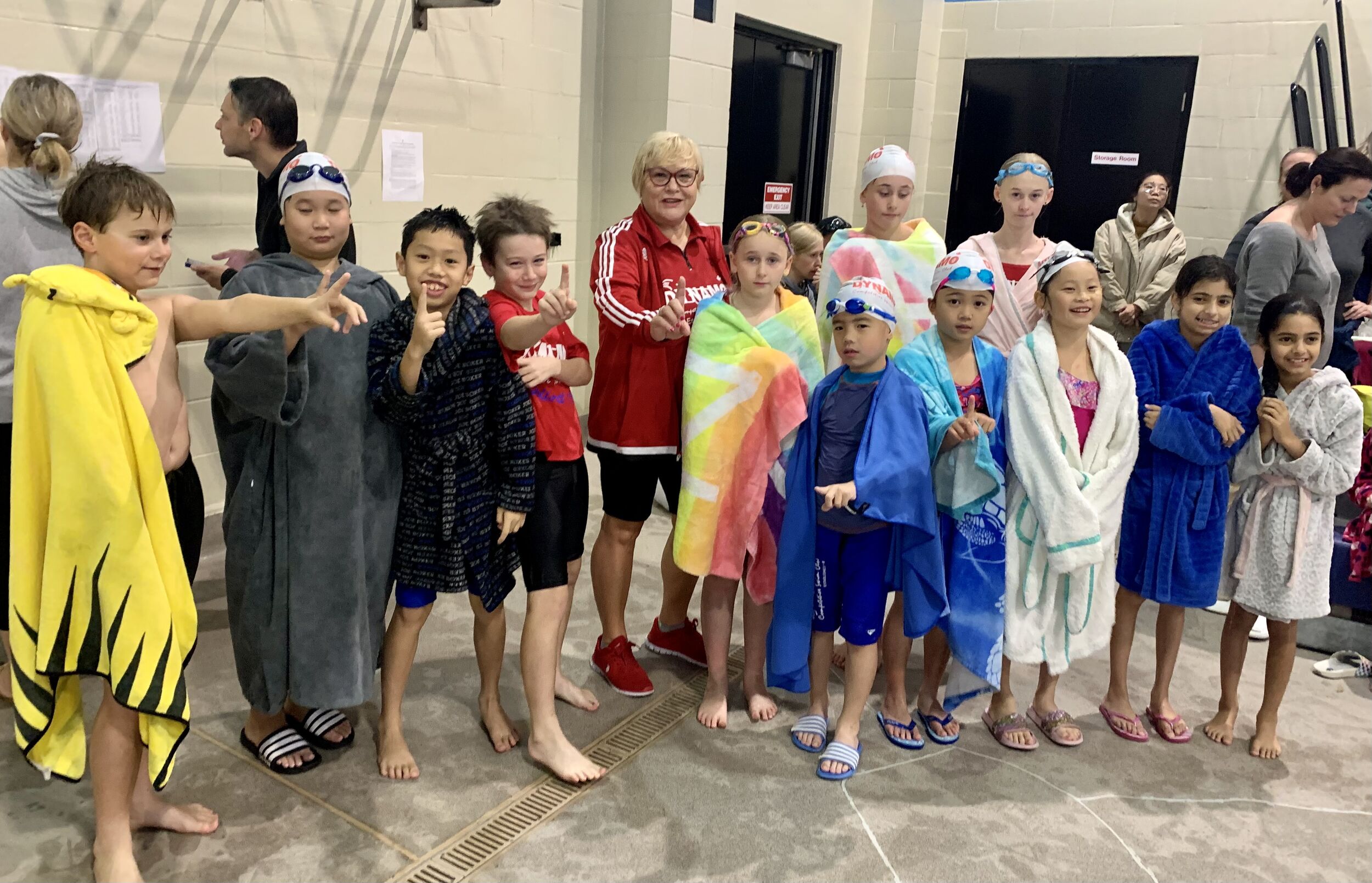 ​​​​​​​
Keep up the good work and keep swimming!
We are looking forward for the FUTURE
The new pool in Burnaby project for the next 2-3 years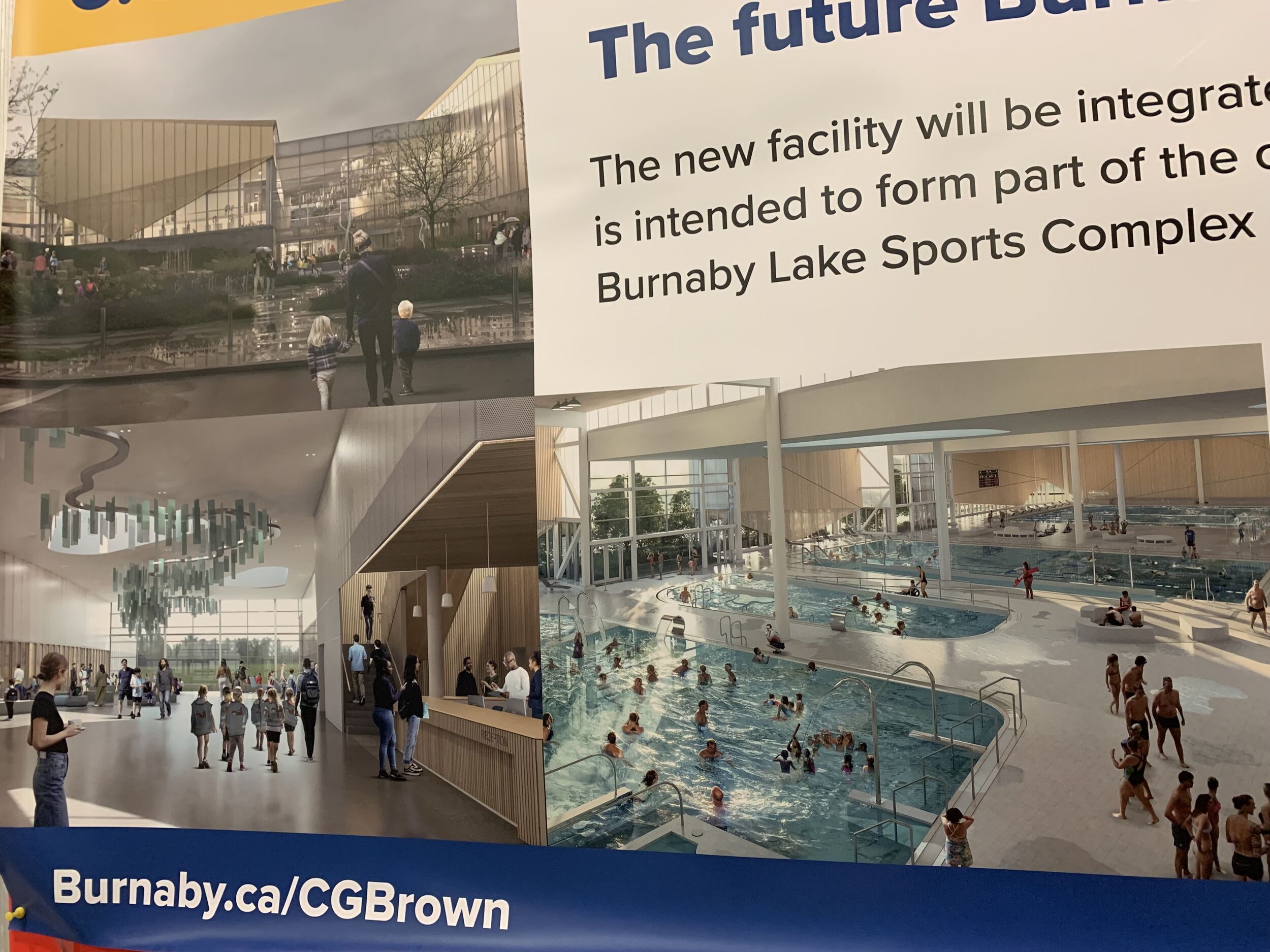 ​​​​​​​
Halloween Party
The new 2022-2023 season had a great start with an excellent Registration 242 members at 2 locations Burnaby and Surrey.
We would like to welcome to our programs all new members this season. You are part of a great, very successful swimming club with history , pride and excellent reputation in Burnaby and Surrey since 1998.

Halloween Party The last day at CGBROWN

Friday at CGBROWN pool we had the last time the Halloween Party and swim at this pool. We had fun with the relays and games. CGBrown pool is going to be closed for good after 60 years in Burnaby. Dynamo Swim Club is swimming in this pool since 1998. City of Burnaby is going to start building a new pool this year. You can see the project picture. It is looking very good, and we hope is going to be build fast 2-3 years.
1st place,Misha and Pavel Ugandeev 2nd place Jonathan Pham, Henna and Mythica Dave
3rd place Leo Kim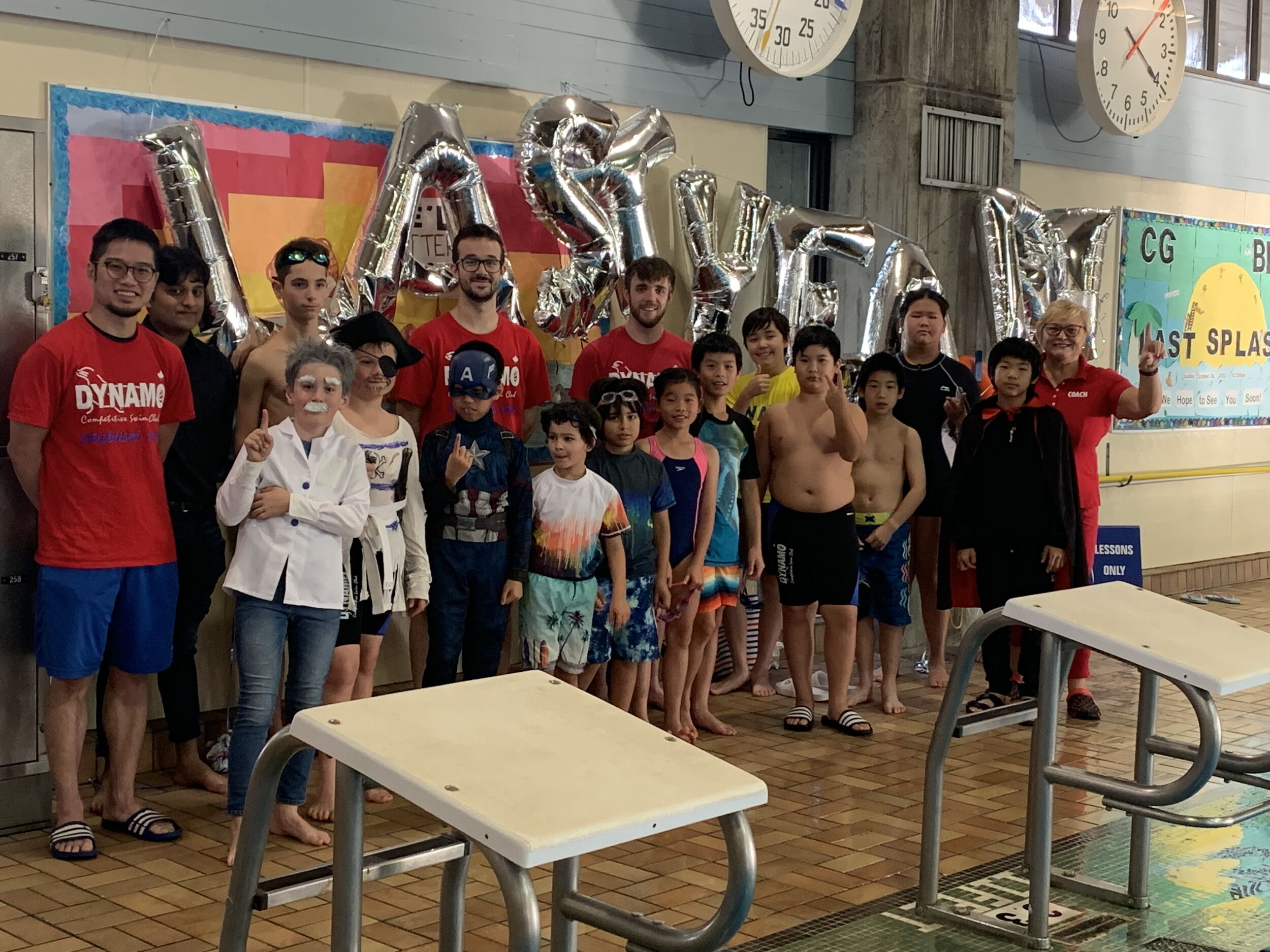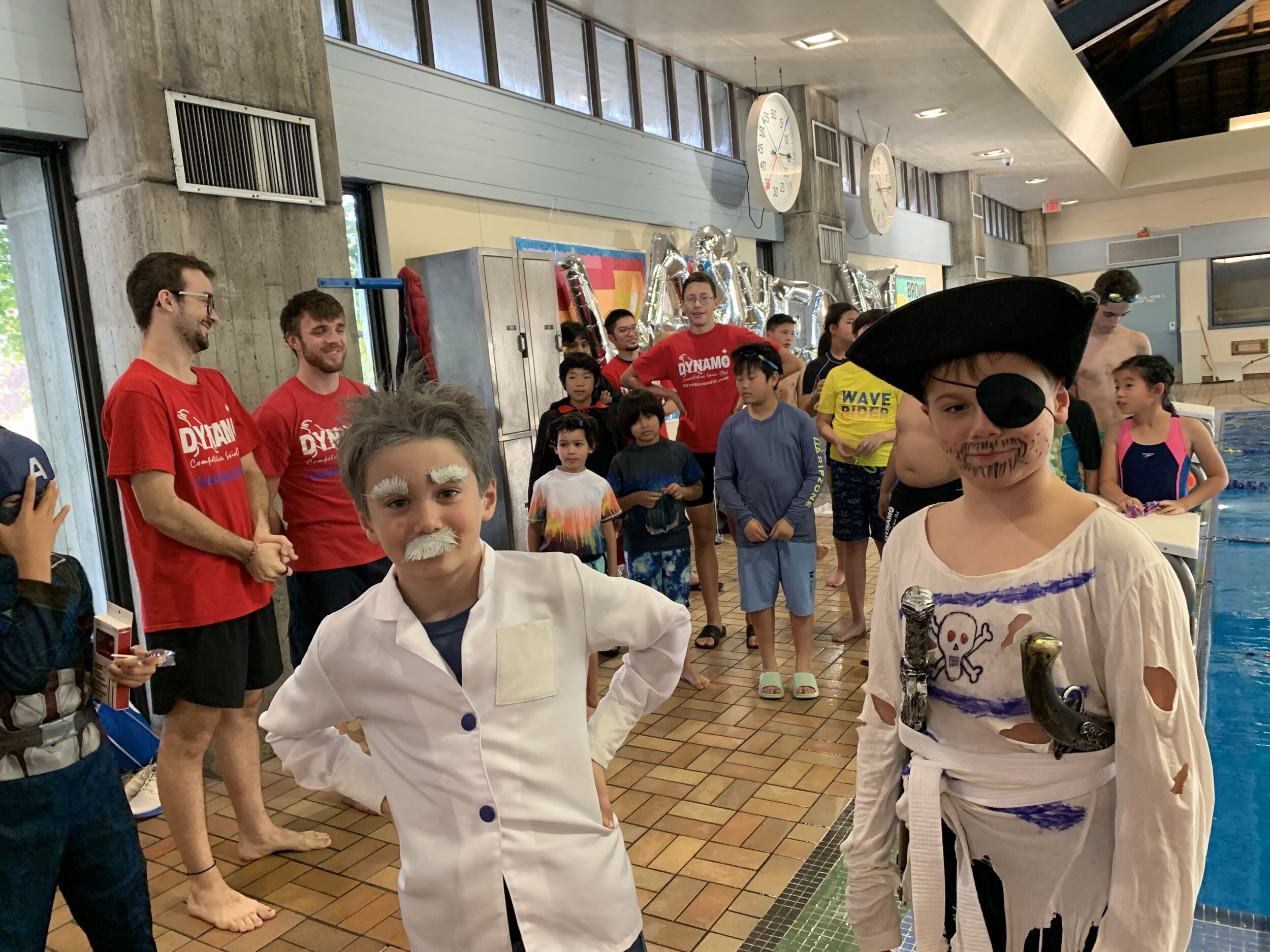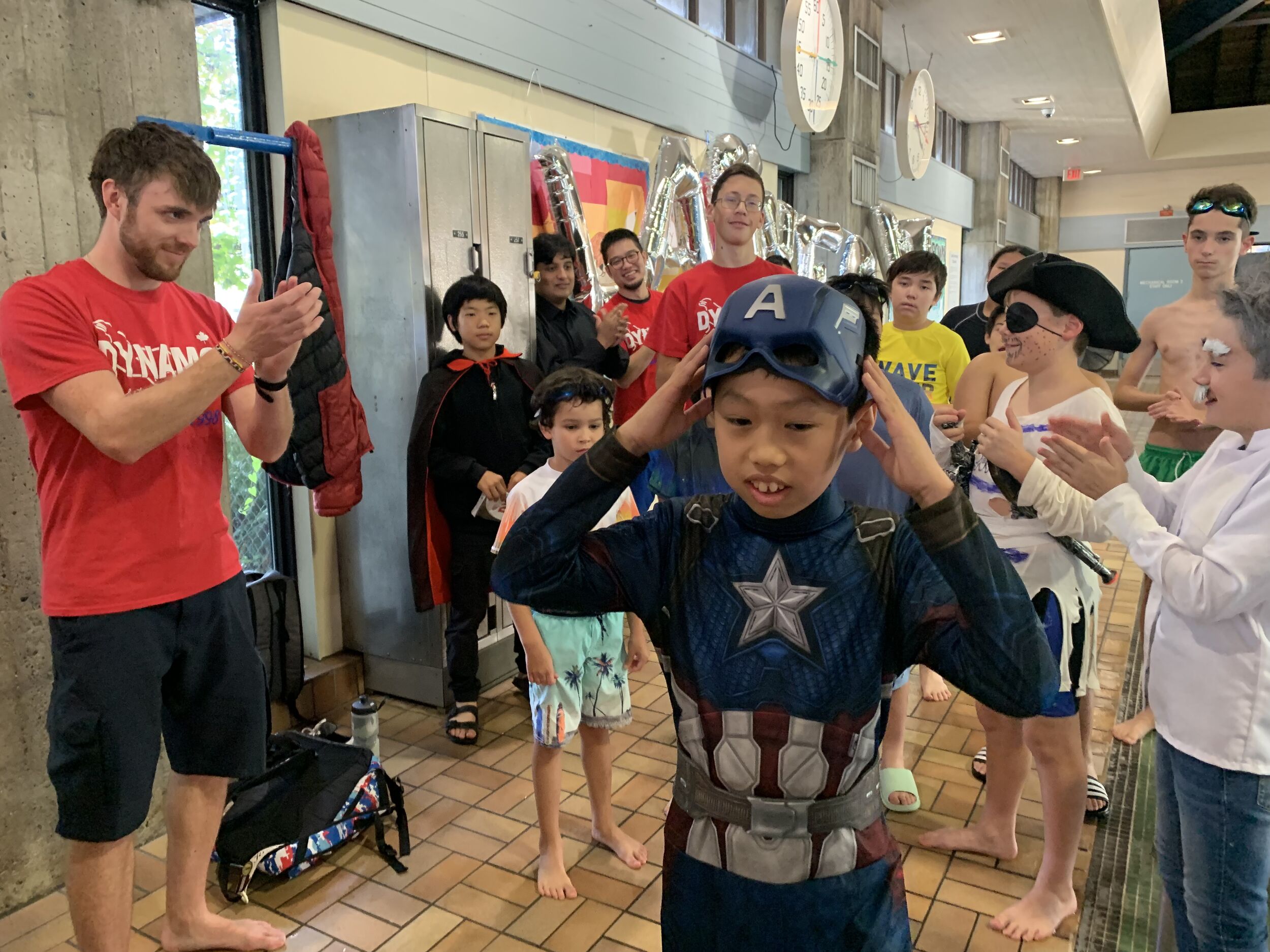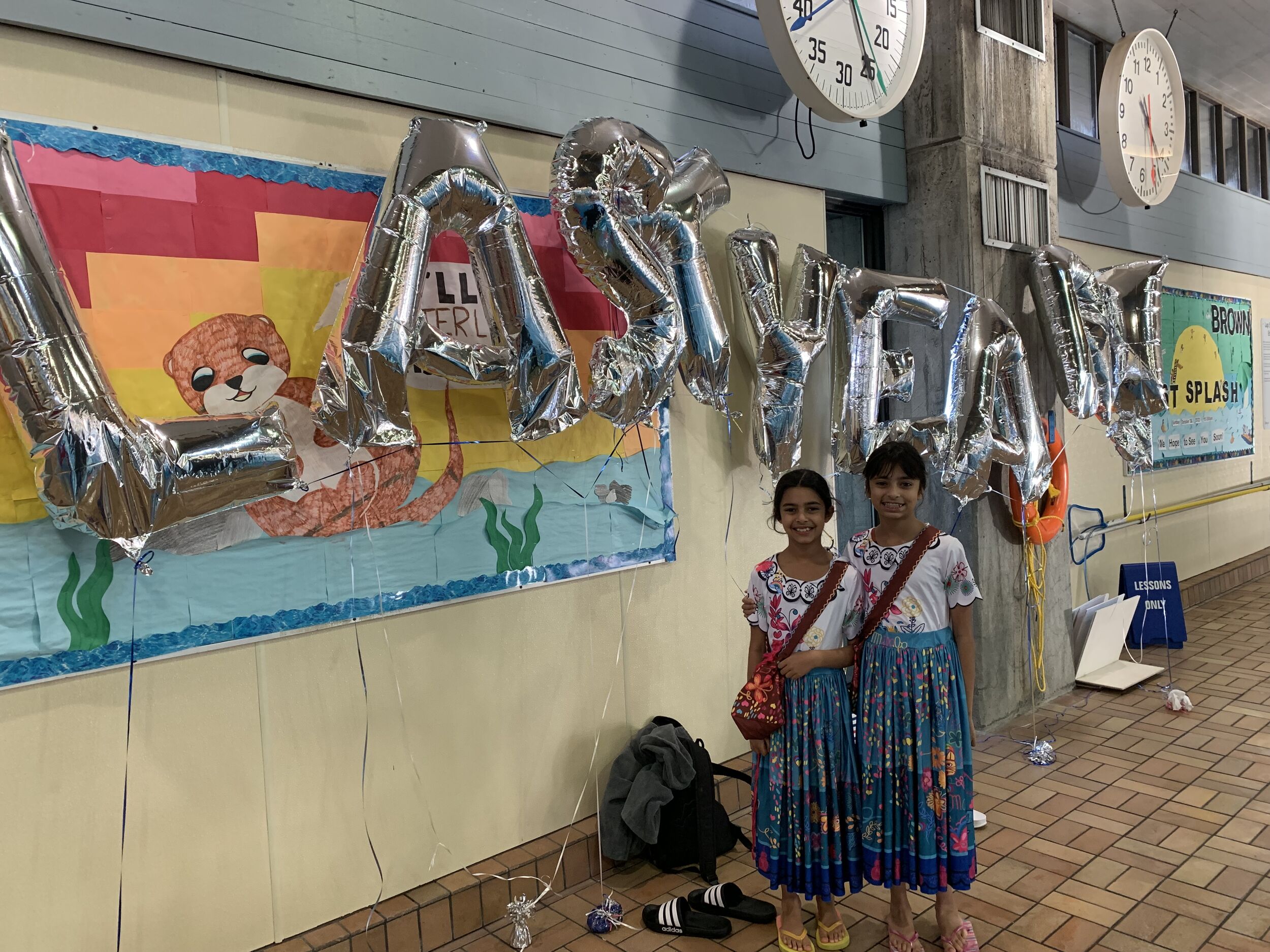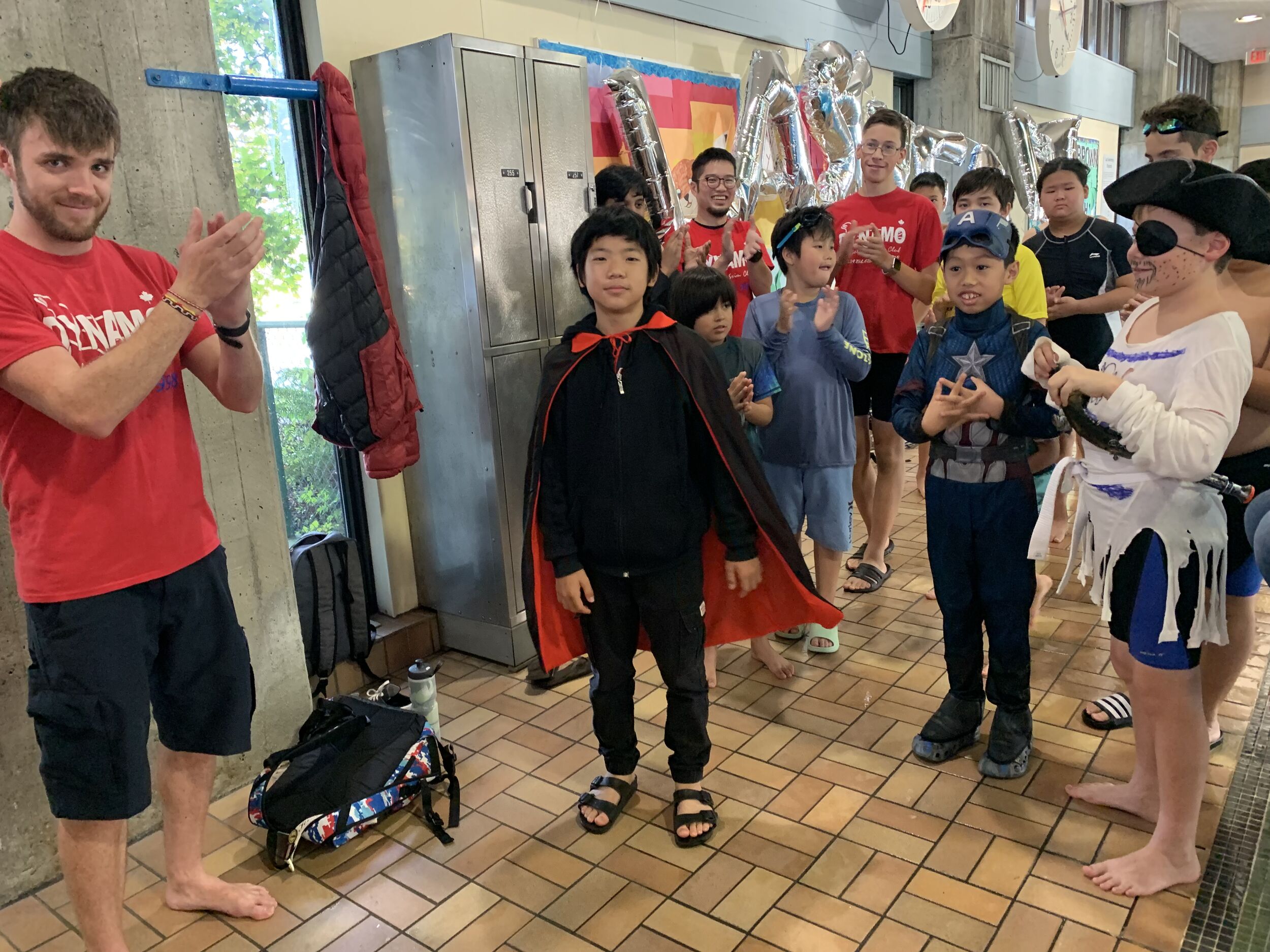 ​​​​​​​