NEWSLETTER ,OCTOBER,2021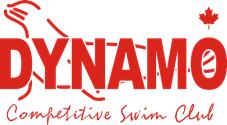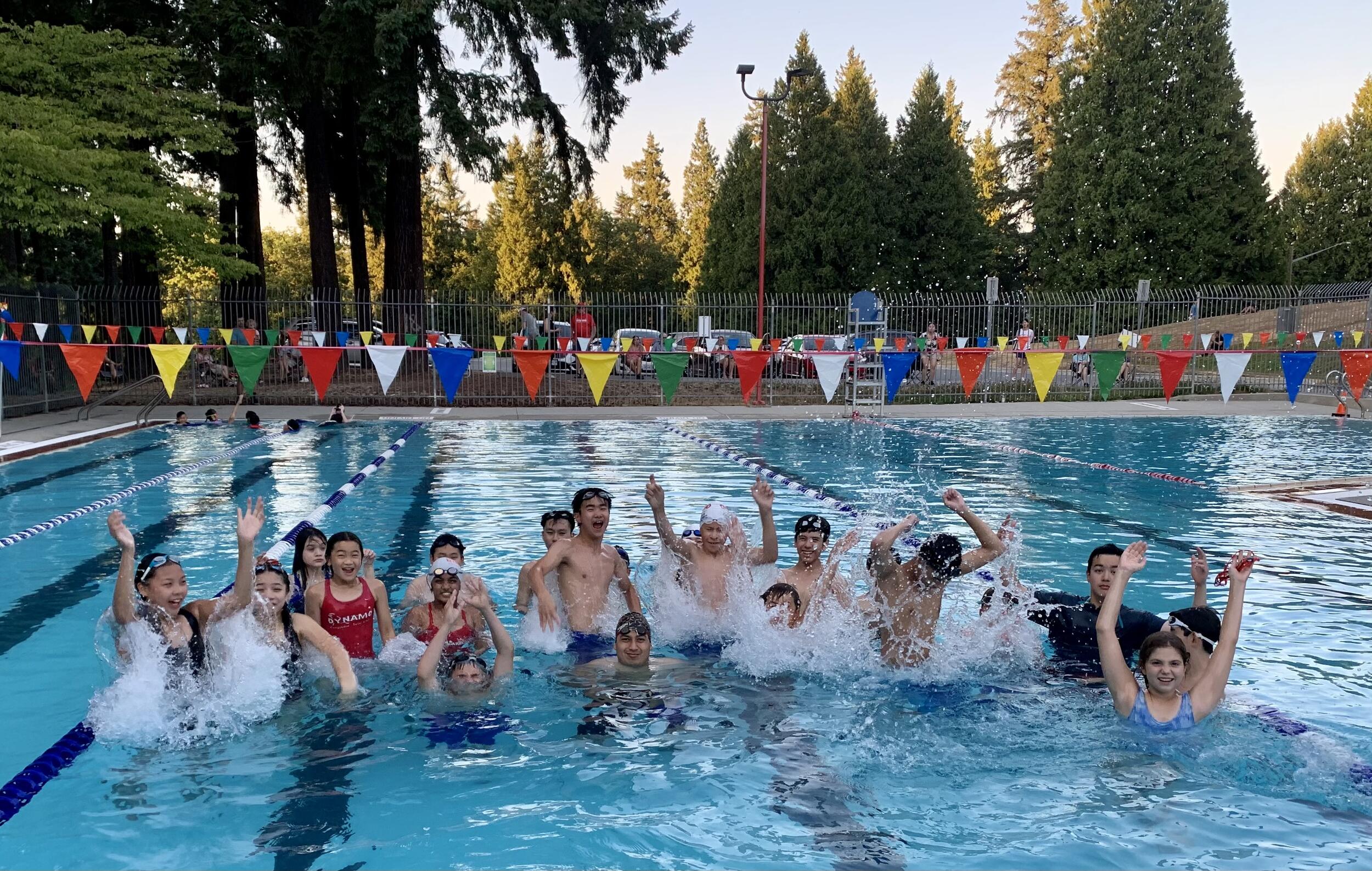 Dynamo Swim Club new season 2021-2022 has started with an excellent registration. We have 166 swimmers in our programs at all levels of skills and 10 coaches on our staff.
After a long period of time that most of the swimmers didn't swim or do any physical activity it is hard to get back in shape. The first 3 weeks of training coaches were doing easy drills and work on technique starts and turns that help gradually getting back in shape. We can see the improvements on technique starts and turns. There is a lot of work to be done in all areas.
We've all heard it and many of us preach it: focus on what you can control. We encourage our swimmers to focus on what they can do and not to stress about the person in the next lane. Sure, racing that person often leads to your result, but if you spend all your time thinking about what that person did to prepare or how they've been racing over the past few days, you waste precious energy on things you can't change.
FREESTYLE
Swimming has long been a popular activity for fun, fitness, health, and safety. Evidence in cave paintings indicates that even stone age man did some form of swimming. Competitive swimming has come a long way since the first gold medal was won in Olympic competition by Alfred Harjos of Hungary. Competitive freestyle swimming requires training, incorporating strength and flexibility but most importantly for speed swimming the individual must have the correct swimming technique.
Freestyle technique has evolved over years. Archival footage shows many past champions with a variety of kicking actions such as trudgen, cross over, two or four beat kicks. The biggest improvement in modern speed swimming has come from the use of the six-beat kick. Almost all the modern champion swimmers prefer this style of swimming. It takes time and patience to teach children this type of swimming action but with good skill development and a graded teaching program all children have the opportunity to learn the modern freestyle swimming action correctly.
The DYNAMO SWIM SCHOOL method of teaching freestyle follows a progressive learn to swim approach. Children must perfect all basic learn to swim skills like streamline floating and good body position in the water before progressing to the next skill. This progressive approach that focuses on quality has proven to be so successful that it has taken beginners to medals at the Olympic games.
BACKSTROKE
Backstroke is probably the easiest swimming stoke to learn. Once the basic float, which is the corner stone of all good swimming technique is learned, the propulsive skills of kicking and then the arm pulling action can be added. The face always remains out of the water and the breathing, which often causes problems in learning to swim freestyle, is unrestricted in backstroke swimming. With good skill development and a graded teaching program all children can learn the backstroke swimming action correctly.
The Dynamo swim School method of teaching backstroke is a comprehensive method of gradual skill development. As each skill is mastered the next skill is introduced maintaining the building block method of teaching swimming
BREASTSTROKE
For most young children breaststroke is the most challenging stroke to learn. Breaststroke is challenging because the kick requires dorsi flexion of the foot not plantar flexion which is used in freestyle, backstroke and butterfly. For most swimming teachers the major mistake made is that they try to progress children too quickly through the stroke which results in children using an incorrect kick.
The Dynamo Swim School method of teaching breaststroke focuses on isolating the kicking and pulling skills so that quick, efficient, and correct mastery of breaststroke is achieved
BUTTERFLY
Modern butterfly has come a long way since early butterfly was performed with a breaststroke kick. Butterfly swimming is the hardest stroke to swim over long distances as it requires rhythm, strength and endurance. The most important element in teaching butterfly is to first establish the dolphin rhythm. There are a number of ways to teach beginner swimmers this butterfly rhythm so that the double dolphin action used in modern butterfly swimming becomes automatic and ingrained into the stroke.
The Dynamo Swim School method of teaching butterfly focuses on isolating arm and leg movements before utilising a few butterfly stroke drills to develop the correct full stroke butterfly.
MINI SWIM MEET and Halloween Party
First Competition of the season and Halloween Party is going to be Friday, October 29th at CGBrown pool 4:00-6:00 pm.
All swimmers can participate and win prices. FEES are $5/swimmer
You can come at the pool in your halloween costume and have your swim suit under the halloween costume.
We are going to have the Halloween parade and the contest for the best costume. You can win a price.
After that we are going to have 15m warm-up and after that the swim meet.
MINI SWIM MEET
EVENTS:
1- 200IM -Swim Team
2-25m swim Free – Seals 4
3- 50m swim Back- Seals 5
4- 50 m Breast -Seals 6
5- 50m- Fly- Seals 7
6- Relays/games
Dynamo is hosting a competition next year Sunday, 22nd May,2022 at Watermania in Richmond.
Calendar of Competitions for Swim Team 2021-2022 Season














2021-2022

DYNAMO

SWIM MEETS FOR 2021-2022 SEASON

























Host

Age Group

Date

Location

H/F

Status

November














Langley

Invitational

November 13-14, 2021

Walnut Grove - SC

Yes

confirmed

December














VPSC

Provincial Level Invitational

December 10-12, 2021

UBC

yes

confirmed

January




in between heats + fnals - 10&under meet








CDSC

Inviational

January 21-23, 2022

VAC

NO

confirmed


















Chena

12 & Under Meet

January 29-30, 2022

TBD

No




February

dependant on finding pool to host










Langley

LMR Champs

Feb. 5-6, 2022

Walnut Grove

Yes

confirmed


















Swim BC

Divisionals

Feb. 25-27 2022

CDSC/

Yes




March
















Swim BC

Provincial Champs

March 10-13, 2022




Yes

































April

Langley

Invitational

April 2-3, 2022

Walnut Grove - LC

No

confirmed



















Winskill

LMR

April 17-18, 2021.

Watermania






















May

Rapids

West Coast Open

May 7-8, 2022

Watermainia

no

confirmed




DYNAMO

INVITATIONAL

Sunday -22nd May, 2022

Watermania

Yes

confirmed



















Whistler

Invitational

May 29-30, 2021.

Whistler

no



















June































Langley

LMR Champs

June 4-5, 2022

Walnut Grove - SC

yes

confirmed




Hyack

Invitational

June 25, 2022

Coquitlam

no

confirmed




Swim BC

Divisionals

June 24-26, 2022




Yes



















July
















Swim BC

Provincial Champs

July 14-17, 2022




Yes





















SKSC

Invitational

July 29-30 2022

Fleetwood

no

pending