Swim School
November was a exciting opportunity for the new students to learn and be able to swim from shallow water to deep water.
Congratulations to all swimmer promoting from one Seals group to the next!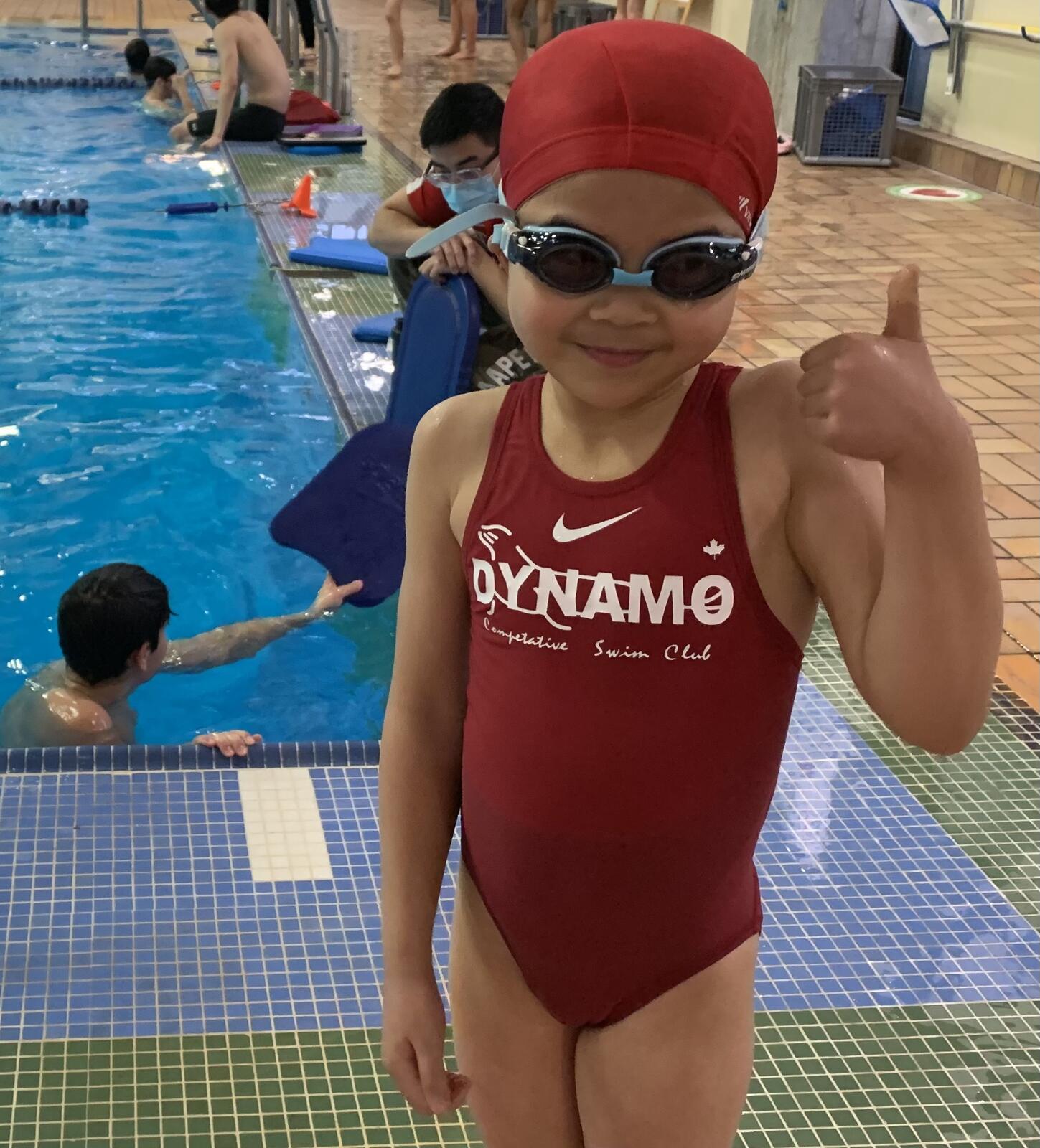 It was a exciting experience for all the students to learn to swim from shallow water to deep water .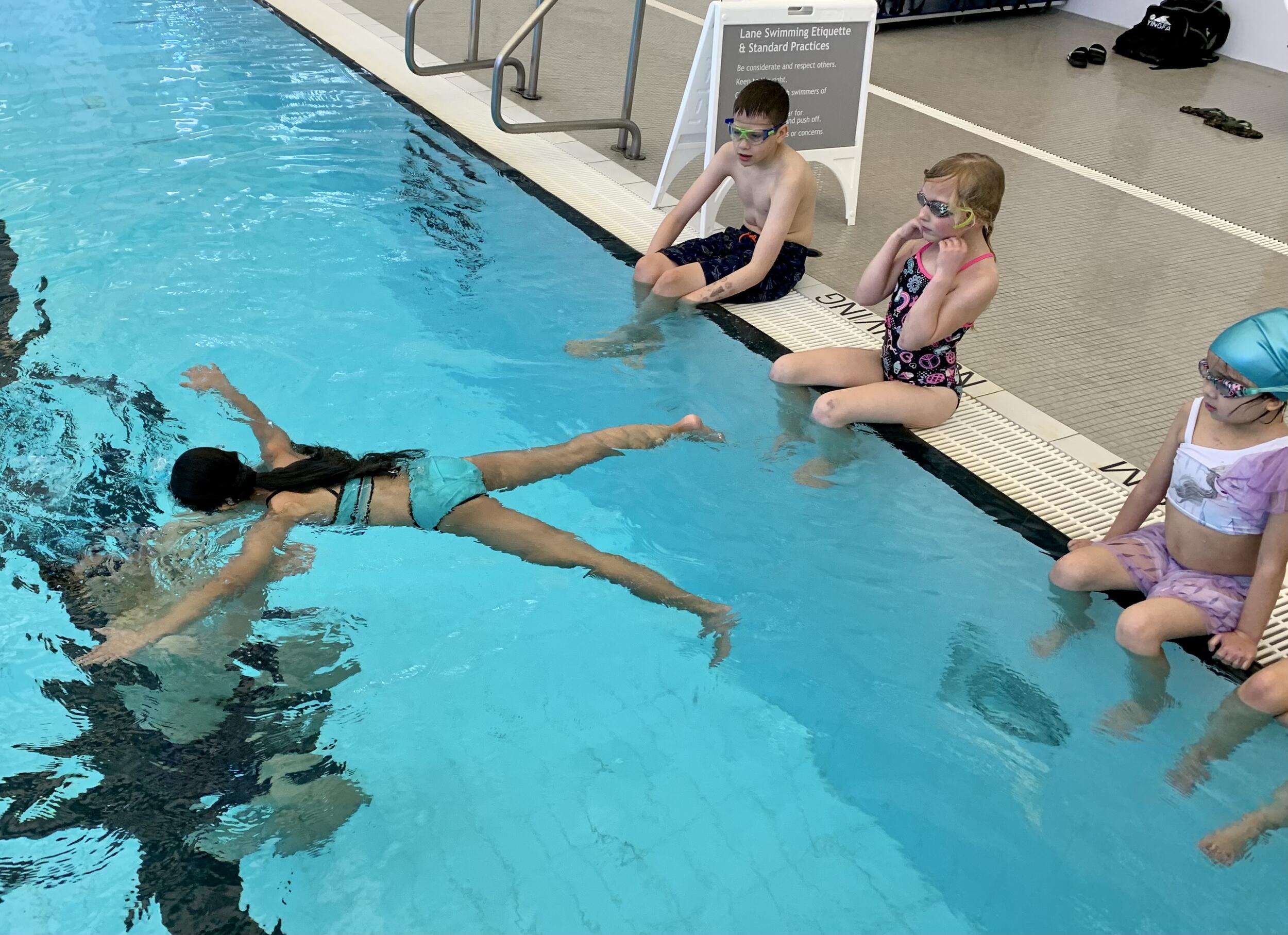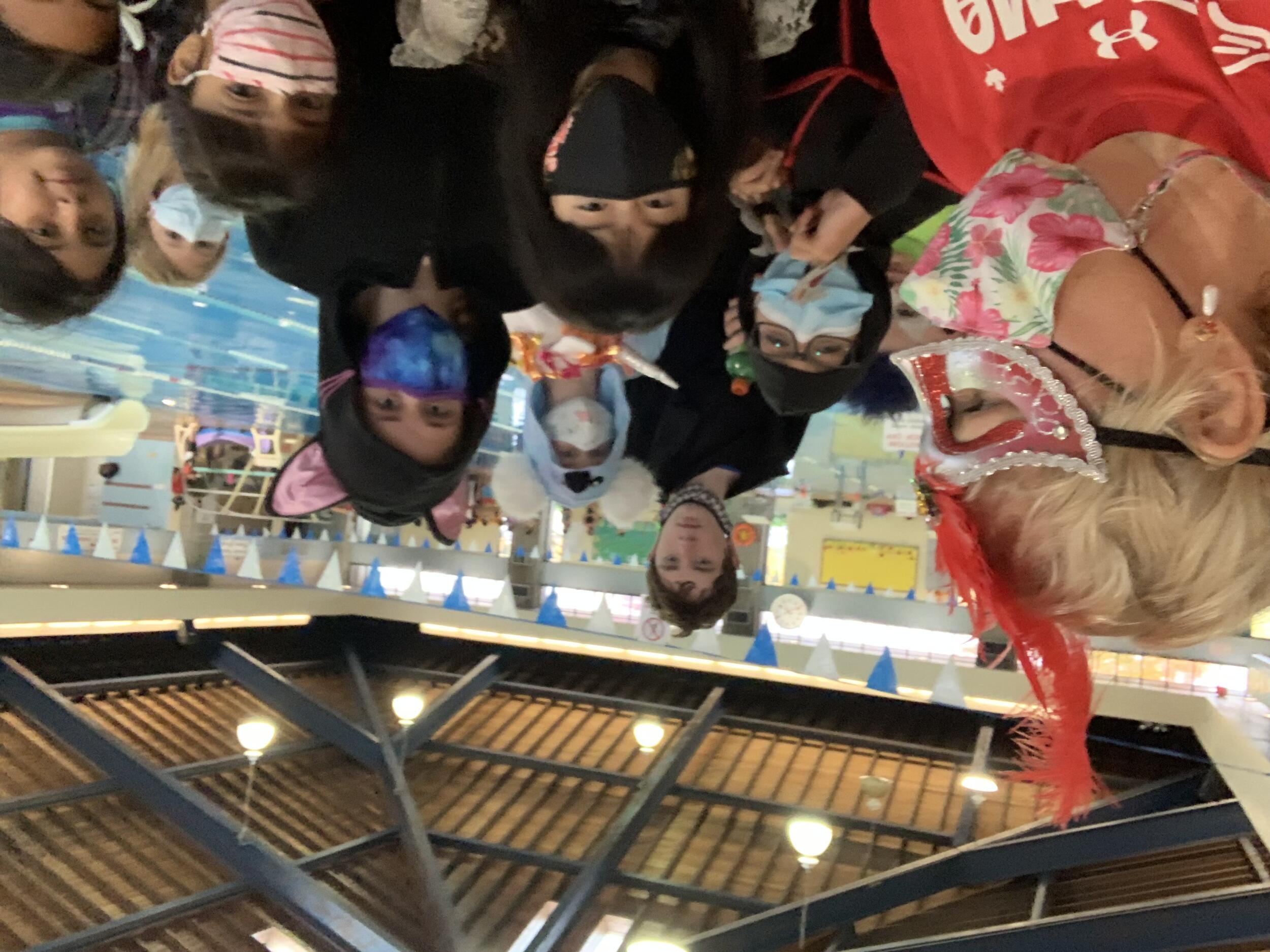 Swimming is a skill for life and you can learn to swim at any age. It is safe to be able to practice water sports and the best way to keep your fitness level and your healthy lifestyle.
We are very proud of all of your accomplishments and special for the adults who learn to swim in deep water in 5 to 7 lessons.
We all had fun at Halloween party 🥳 and Mini Swim Meet. It was a great experience and apportunity to learn about the swim competition.
The first condition to win in sport and life is to participate.
Congratulations to all winners for costumes and ribbons in the swim meet.!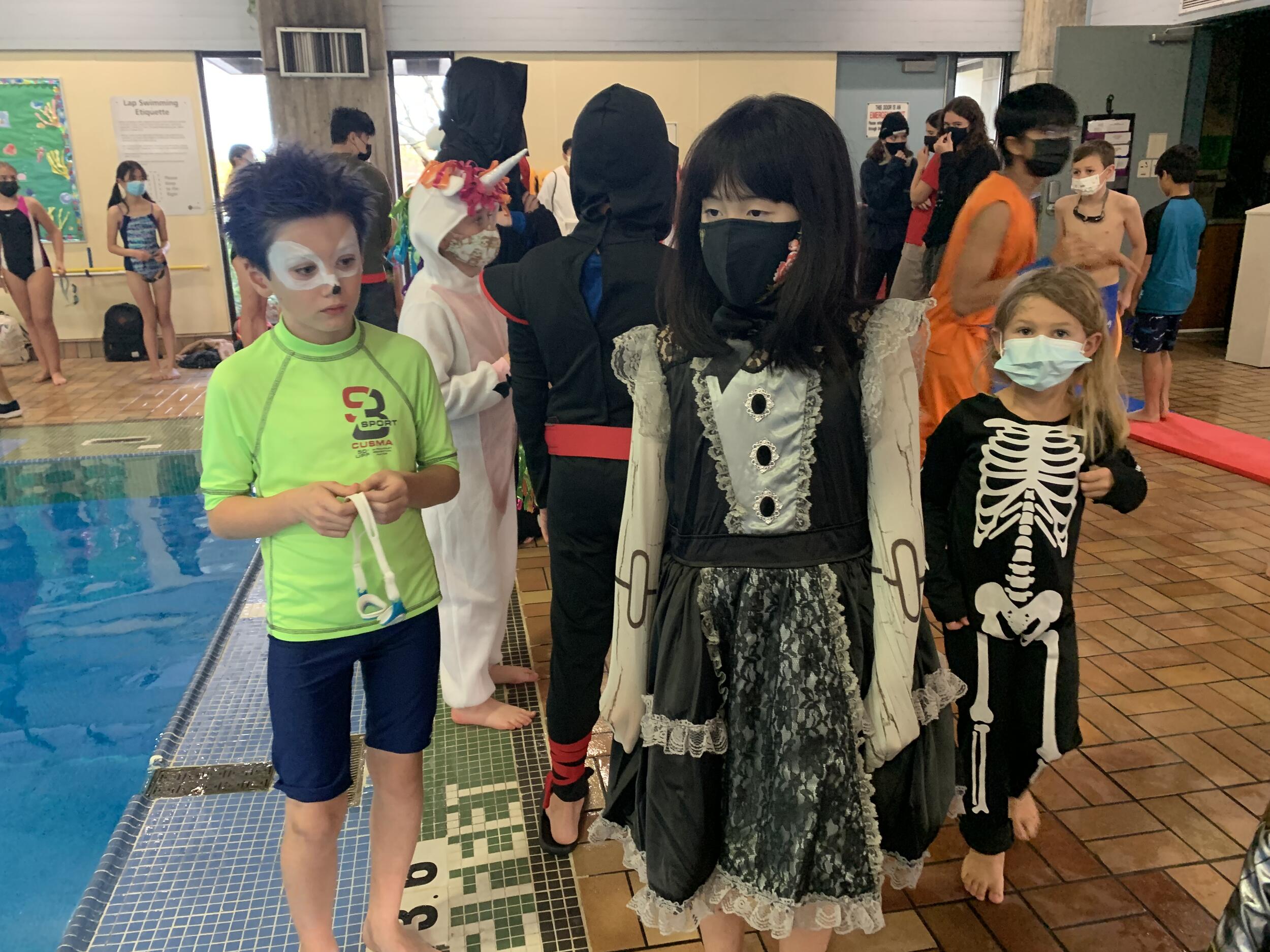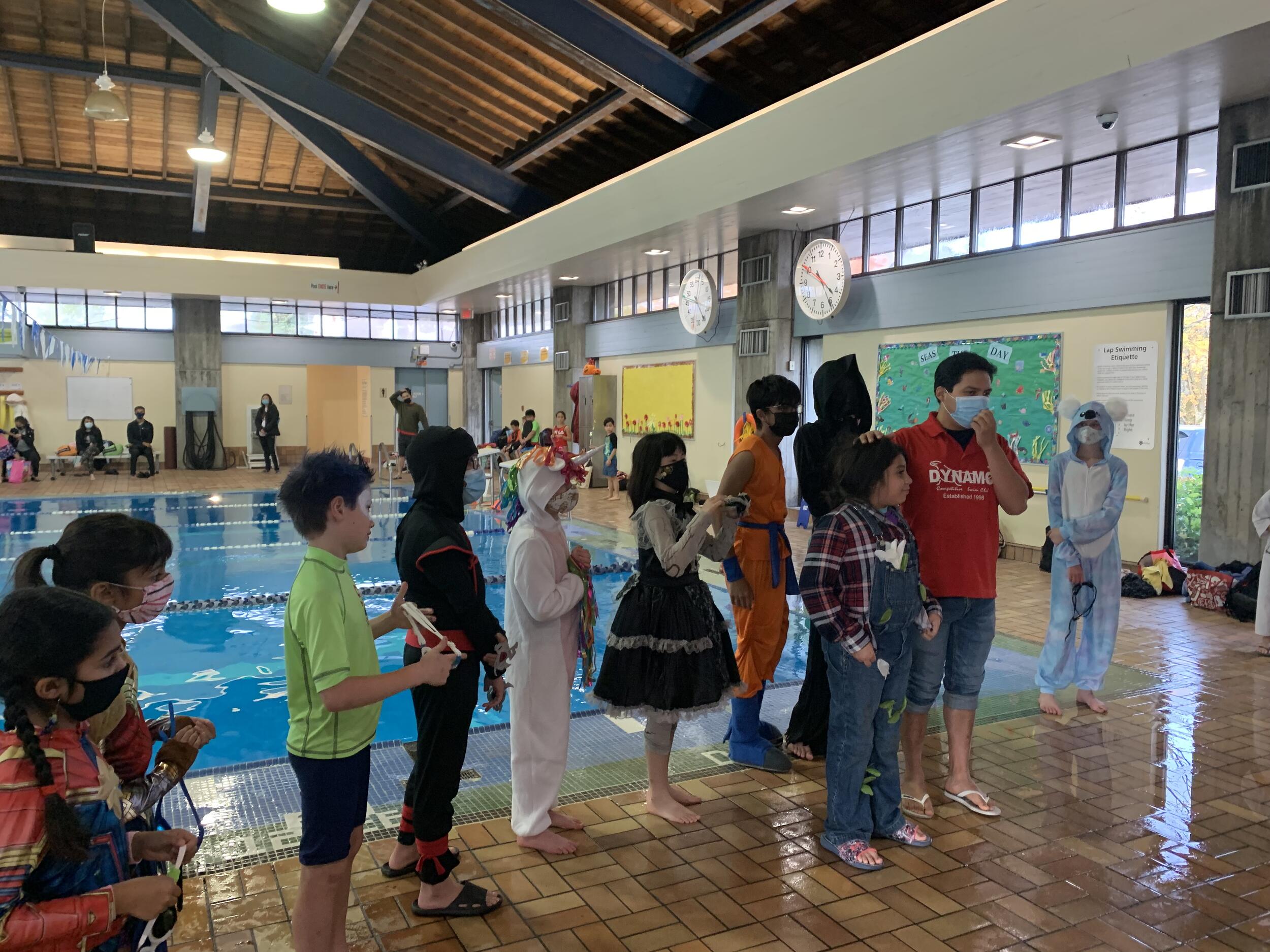 Dynamo Swim Team
We welcome all the swimmers that made it to swim team.
Congratulations to all of you for learning all 4 stroke!
The Dynamo Swim Team participate in the first swim meet in Langley 13th, 14th November.
Results were excellent ! All 10 swimmer in the competition had best times in their events.
Congratulations to all of you!!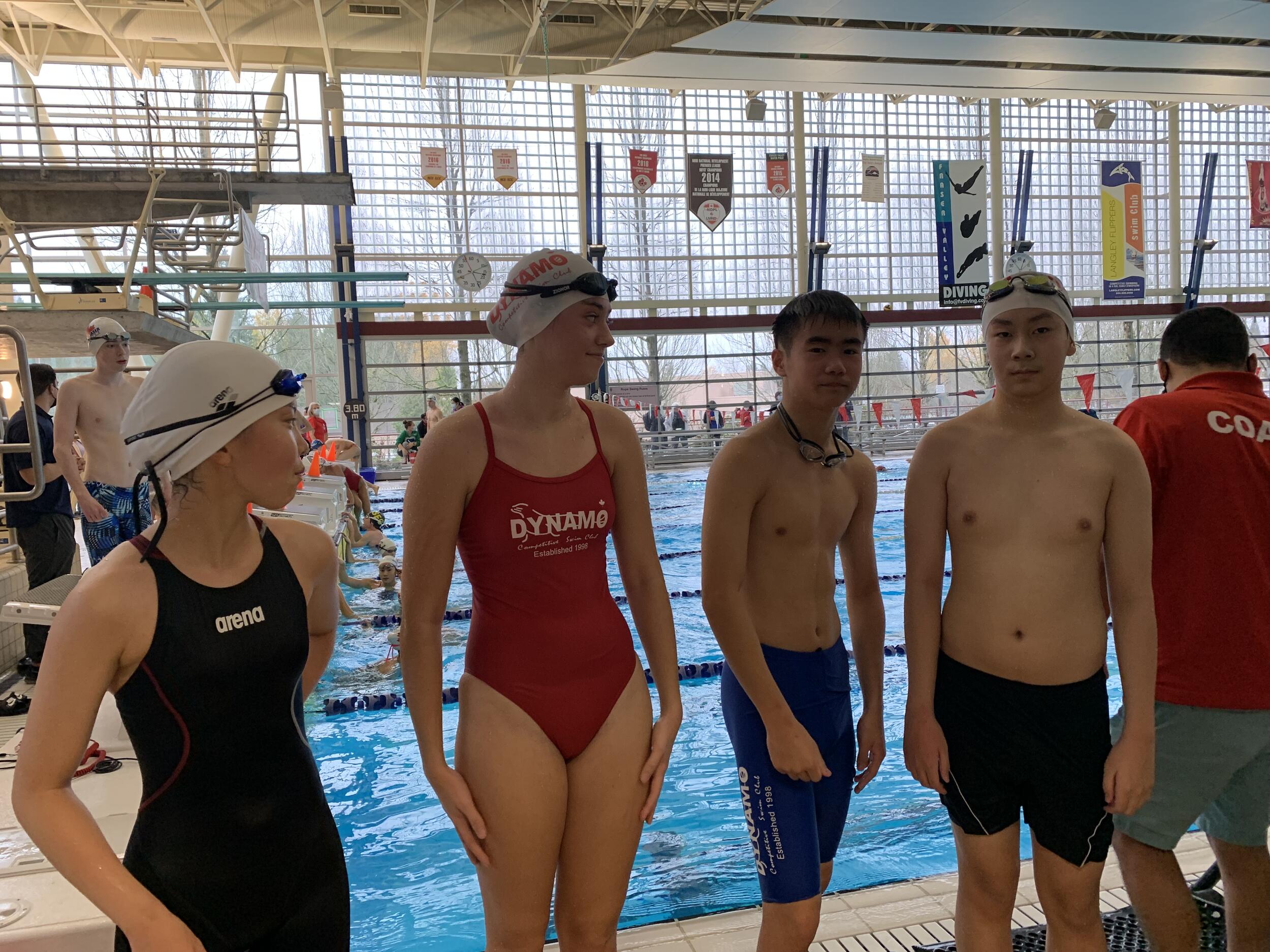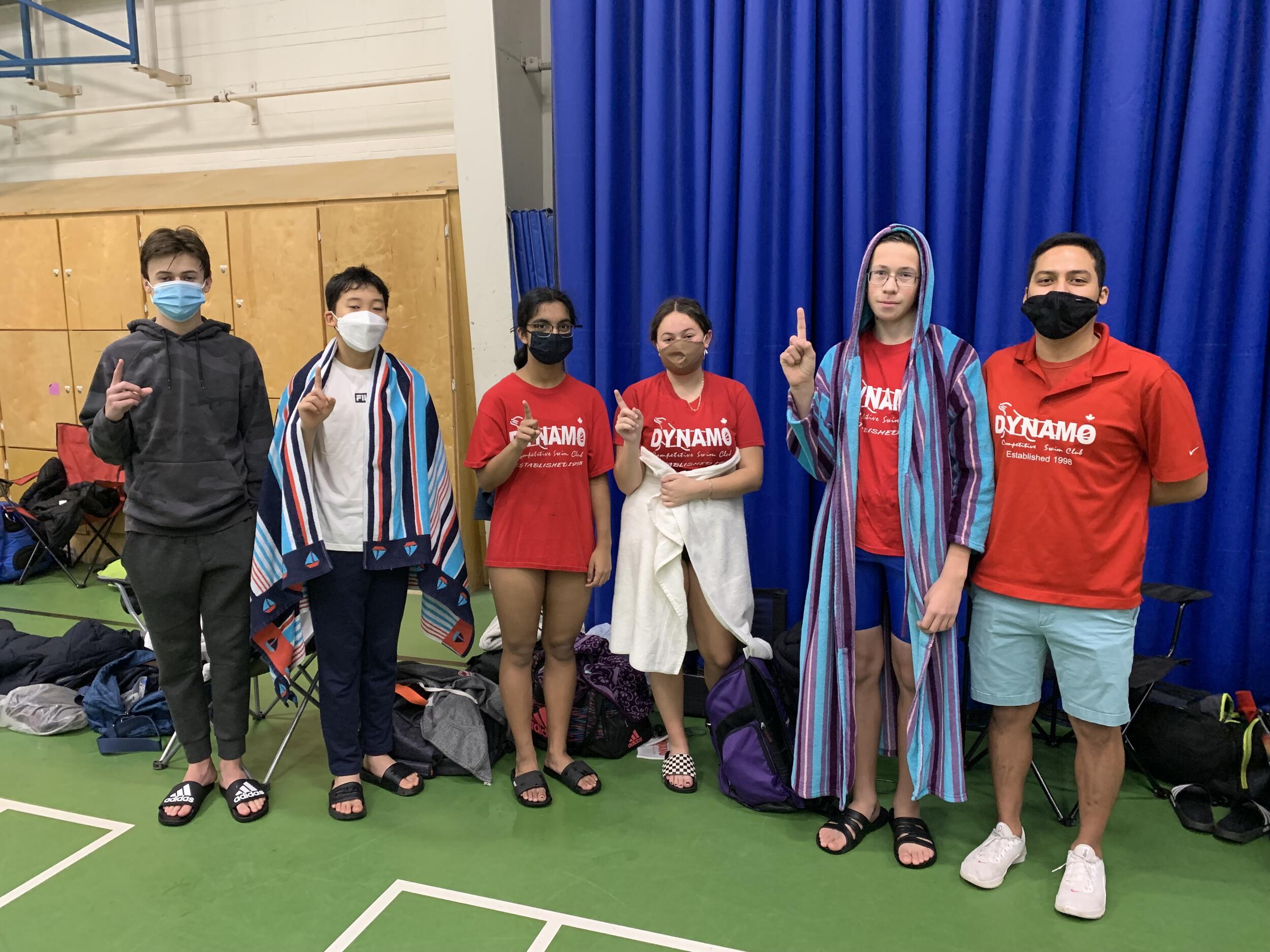 Best results in this competition were the 3 New Club Records made by
Valentine Glivenko.
Congratulations Valentin 🎊!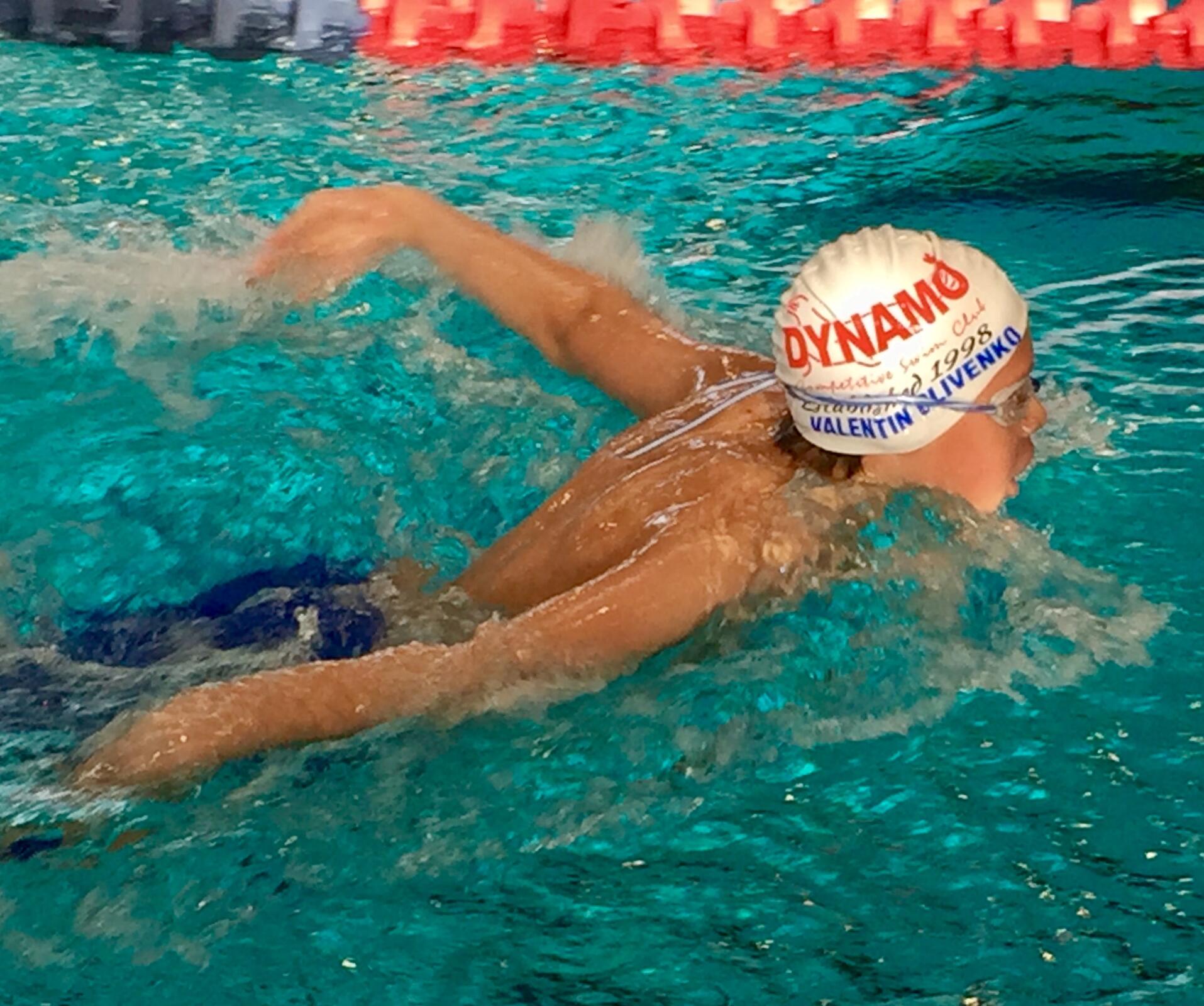 Today we are going to have the AGM on zoom at 6:00 pm. Steve sent the link and anyone can participate. The awards for most improved swimmers for 2020-2021 season is going to be presented and swimmers are going to get their Trophy at the pool next week Wednesday. You can take pictures with your Trophy.
DYNAMO SWIM CLUB AWARDS 2020-2021 SEASON
MOST IMPROVED SWIMMER
BY AGE GROUPS
FEMALE MALE
6 AND UNDER
KAITLYN CHAN 6 ERYKO ETEROSA 6
7 YEARS OLD
NADIA PETROVA 7 COLBY MOCK 7
8 YEARS OLD
ALEXANDRA KOKOT 8 ANTHONY KIM 8
9 YEARS OLD
JONATHAN PHAM 9
DANIELA DIAZ GONZALEZ 9 OSCAR HEGEDUS 9
10 YEARS OLD
SASHA PETROVA-MARTENS 10
ZOYA PETROVA-MARTENS 10
SAHEJ KAINTH 10
11 YEARS OLD
ALEXANDRA AMARIEI 11 ADRIAN CHEN 11
12 YEARS OLD
SATVIKA SURESHA 12
VALENTIN GLIVENKO 12
JAEHWAN CHUNG 12
13 YEARS OLD
BANKS FOLSTER 13
MIA JUKIC 13 ZAAYED HAJIANI 13
14 YEARS OLD
ANNA KISTLER14 MAXWELL HO 14
JIUNG CHUNG 14
15 YEARS OLD AND OVER
KIRA MOCK 16
ATHENA MATYSION 16 EDUARD MUSETE 17
BEST PERFORMANCE
SATVIKA SURESHA 13 VALENTIN GLIVENKO 13
SPECIAL OLYMPIC SWIMMER WITH A DISABILITY
SHAINA RAJWANI 14
VOLUNTEERS OF THE YEAR- AZLIM RAJWANI
Next Mini Swim Meet and Christmas 🎄 Party is going to be Friday 10th December, 2021 at CGBrown pool in Burnaby 4:00-6:00 pm.
Everyone can participate and win ribbons and have fun.
Entry fees $10.
Mini Meet Program
Warm up: 4:00-4:15 pm
Swim Meet:4:15-5:30 pm, 5:30-6:00 Christmas party 🥳
Events:
1-25 m Freestyle Seals 4
2-50m Back Seals 5
3- 50 m Breaststroke Seals 6
4- 50m Fly Seals 7
5-200 IM Swim Team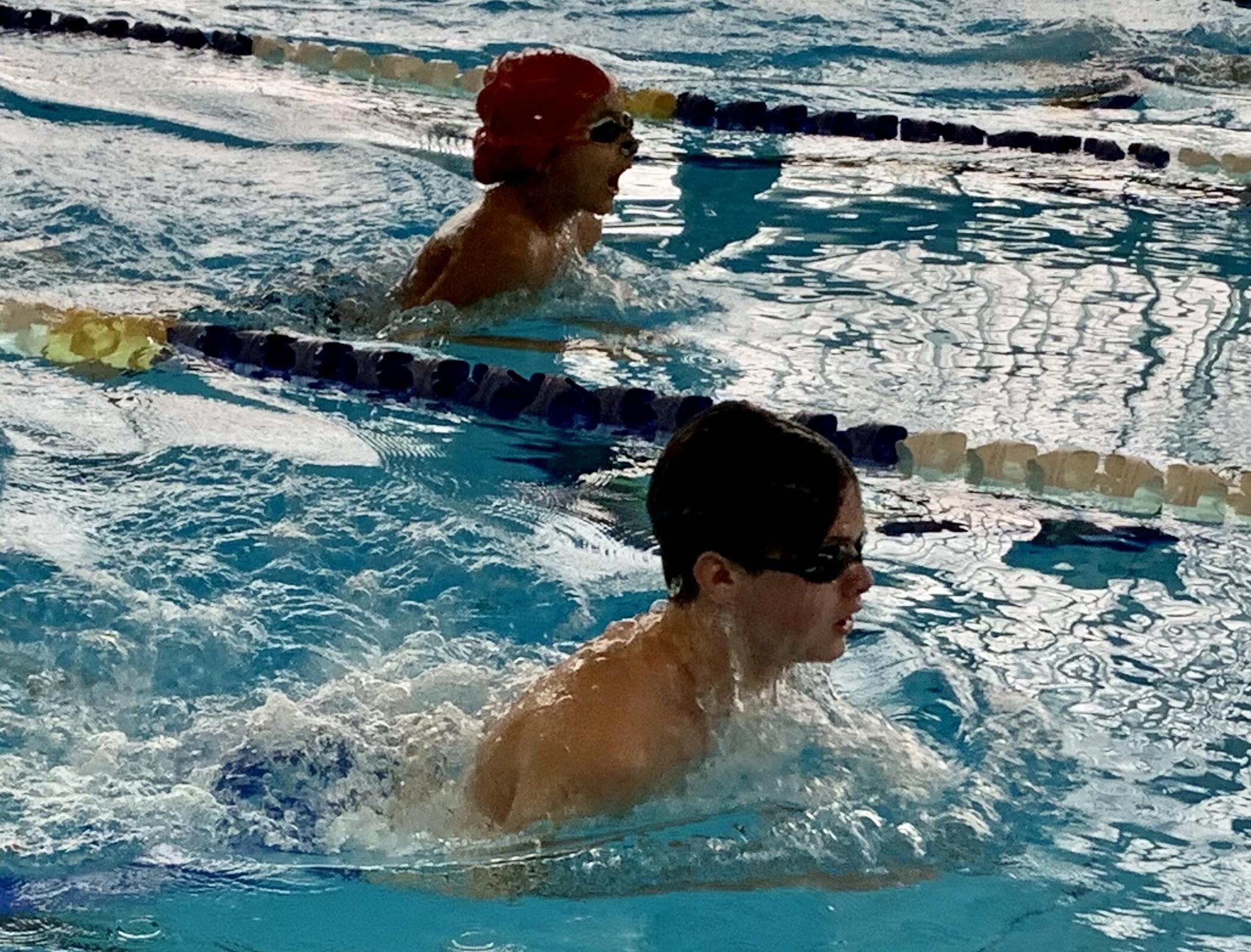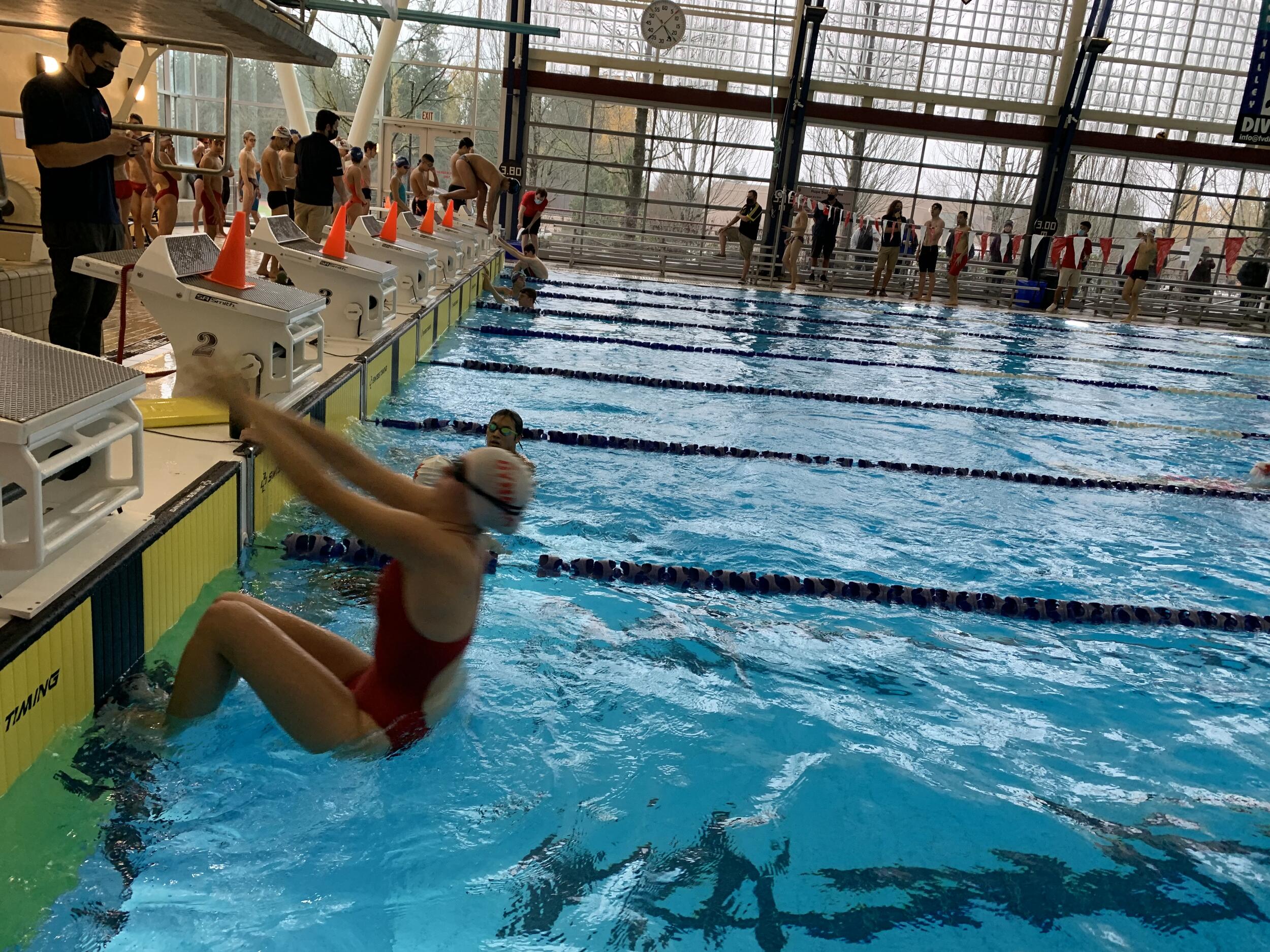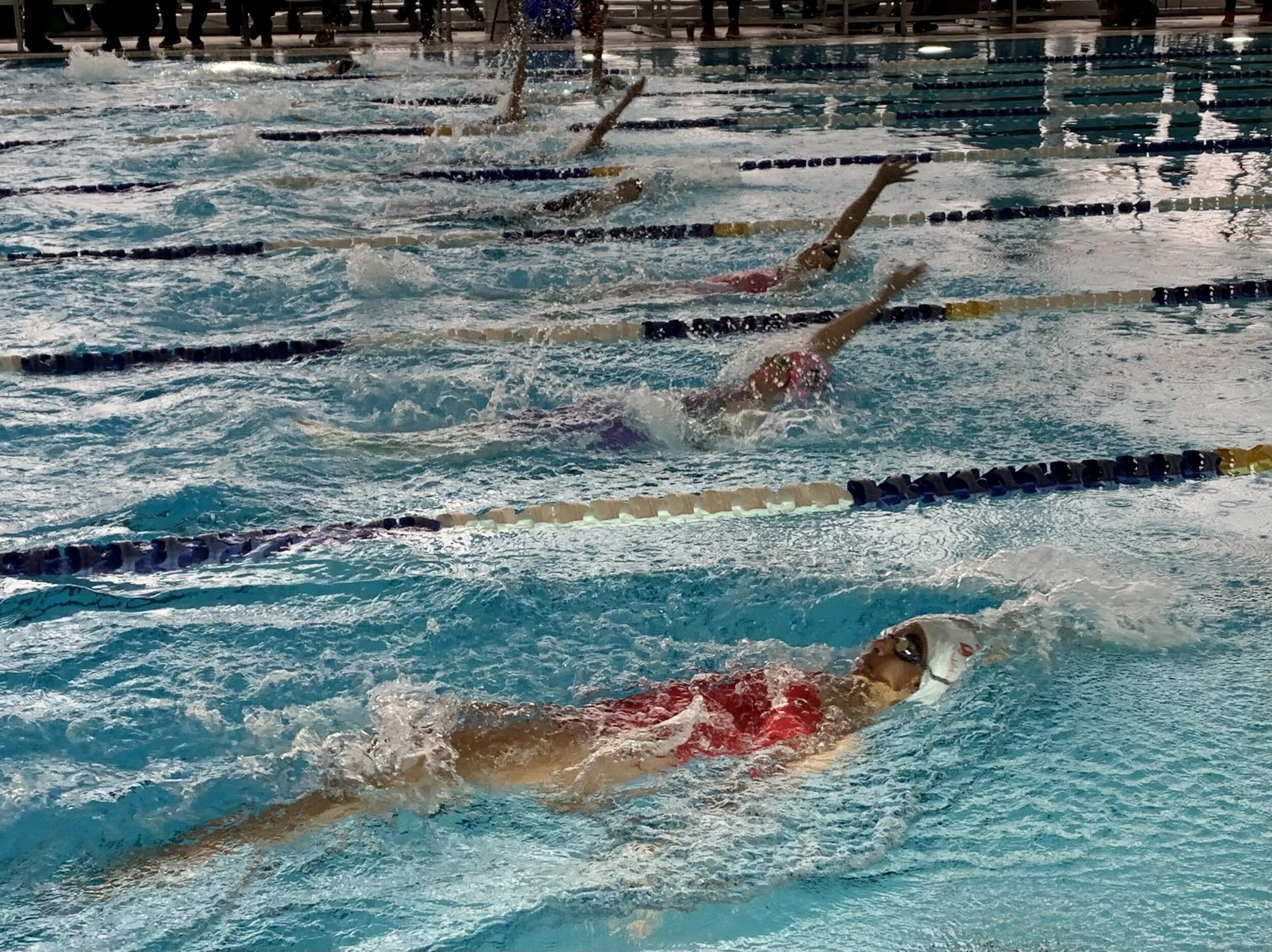 After the swim competition we are going to have relays and game.
Keep up the good work! 👍
Lidia Menzies Director of Swimming