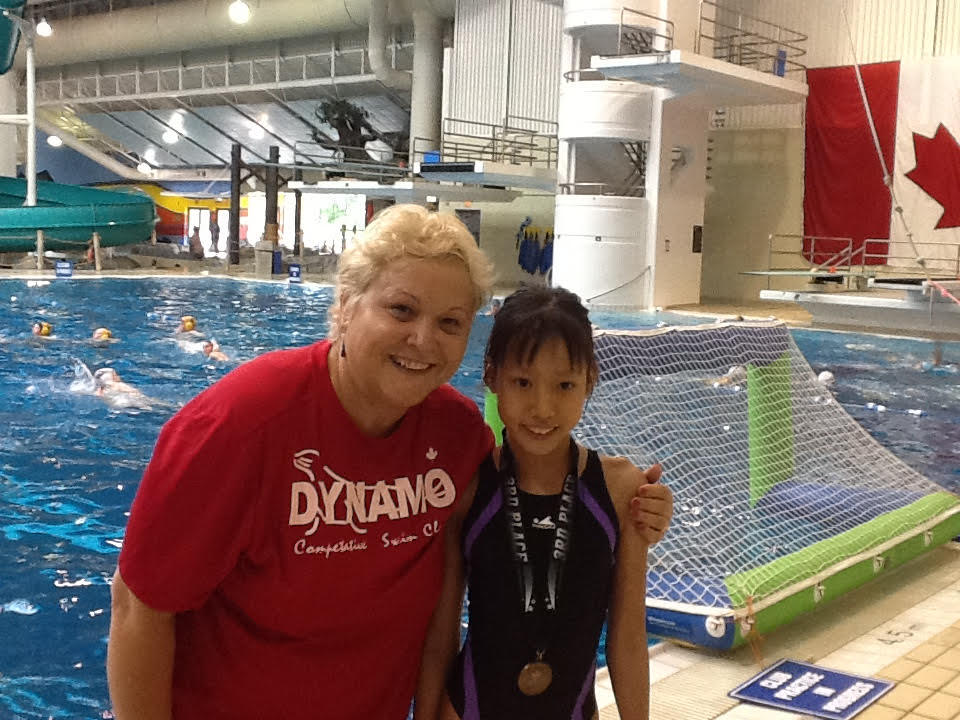 ​​​​​​​Director of Swimming/Head Coach



Lidia Lucaciu Menzies

https://www.youtube.com/watch?v=efOx04nMjGo

Lidia founded the Dynamo Swim Club in 1998. Lidia swam competitively for Romania placing first in National and International competitions. She continued to race at the Masters level and placed first in her disciplines from 1983 through 1990. She also placed first in the Naytikh Ebdomada Competition in Greece in 1992. Since she started coaching in 1982 Lidia has trained a number of very successful swimmers at all levels. Some of her swimmers have reached the international stage and swam at Olympic and Para Olympic Games A Professional Head Swim Coach with over 20 years of progressive experience in the coaching field. Skilled in talent identification, organizing, working with athletes in all age groups and levels, including disabled athletes. She earned a reputation for developing coaches and swimmers to achieve their maximum performance levels, mentoring responsibilities related to the overall enhancement of coaching knowledge, and promoting enthusiasm. Lidia also published the book "Talent Identification in Swimming" in Canada 1995 https://youtu.be/EE8cJAULx64
Daniel Chamcho
I'm Daniel Camacho, former competitive swimmer in Mexico. Swam competitively for 16 yrs (Nationals, State championships, among others).

Besides a swimmer, I have certifications in Australia (ASCTA/AUSTSWIM) in teaching children, adults, people with disability Swimming and coaching levels towards competitive goals. Here in Canada I had certified myself as a Community coach, level one of coaching (Swim 101)

My passion for coaching is part of my passion for swimming and sports. I believe sports makes everyone better in mind and soul.